Motorsport Bolt-In Roll Cage
The Ultimate In Protection!



Just the ticket for showroom stock or improved touring classes. These six-point cages meet SCCA and IMSA requirements. All mounting hardware is included, with special options available for window nets and padding. Be sure to call first to discuss your particular needs.



Note:

Picture below shows the basic design of these roll cages. It does not exactly match any of the roll cages listed below.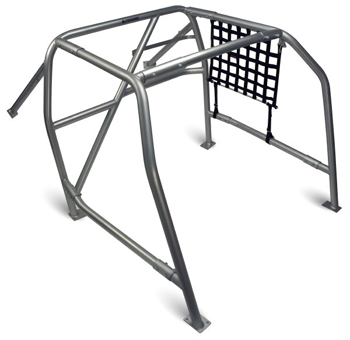 280ZX Note:

Looking to add protection to your 280ZX? Unfortunately, Roll Cages are not currently available for 280ZX models. See our Street (50-1920) and SCCA (50-1924) Roll Bars instead.