Motul™

High Performance and Racing Lubricants and Fluids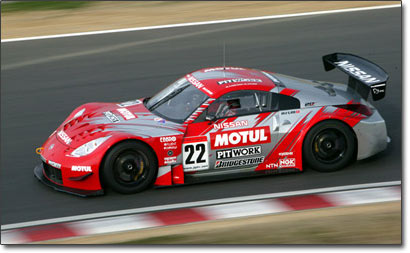 Planning to race your New Z in official competitions? Consult your Race Engineer to see which Motul™ products are right for you!

Not planning to race your New Z? Check your Owner's Manual for the right Motul™ products for your general maintenance needs!