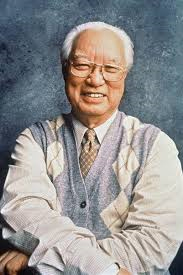 Yutaka Katayama, 1909-2015



We at Motorsport will be forever grateful to the man affectionately known as "Mr. K".

All of us whose lives have been made entirely more enjoyable because of the Z owe Mr. K and his family a debt of gratitude. At Motorsport Auto, we feel especially grateful, since the entire basis for our business is because of Mr. K's vision, and creation, of the Datsun/Nissan Z-Car.


All of us at Motorsport honor Mr. Katayama's life, and our thoughts are with his family.

Mr. K joined Nissan in 1935, and didn't retire from the company until 1977. In 2013, Nissan released "Nissan Legend Yutaka Katayama: A Determined Visionary". Included is a three part interview, "Life & Times of Mr K, Yutaka Katayama".

Mr. K said "I personally think that our success reflected our ability to capture something of the relationship between man and horse and that the purity and simplicity of this concept touched the hearts and spirits of our customers." You were right Mr. K, and we thank you.


Nissan's news release came shortly after Mr. K died on Thursday, February 19th, 2015. We join Nissan in sending our condolences out to his family and friends. We hope that the story of Mr. K's life inspires a new generation of innovators and visionaries.

There are many other wonderful tributes to Mr. Katayama that have been written. We encourage all who love Z-Cars to spend a little time learning about the "Father Of The Z".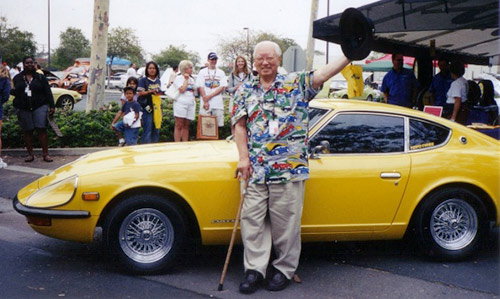 "Love Cars! Love People! Love Life!"
Yutaka Katayama